---
Translation
---
Success relies on good communication. Good communication relies on the right language. To get your message out, sometimes one language isn't enough. That's where we come in. Our team has the background and the drive to get your message to the people who need it. Whether it's a technical document for your industry, a marketing brochure for your next exhibition, a catalog for your art collection, or subtitles for your film, we know that you take it seriously: after all, it's your voice. Let us take your written communication and run with it. We accept a wide variety of files, and we'll work with you to get your text the way you want it.
---
---
Proofreading
---
Often, it makes more sense to write for your audience in the language they want. This is especially the case for academic texts, which rely on accurate quotations, valid citations, and clear explanations. But sometimes your readers – and you – demand a level of English that can only come with the fluency of experienced native speakers. It's not about the text being "pretty good" – it's about using language that reflects the passion and effort you put into the content. With our diverse and wide-ranging experience, we'll partner with you to get the text you need. With experience in a variety of disciplines and topic areas, your text is in good hands.
---
---
Teaching
---
There is no substitute for practice and hard work. We know that the life's everyday needs sometimes require knowledge that can't be shipped in overnight, and skills that can't be outsourced. Regular, patient, focused building of skills and vocabulary can help you and your team get where you need to be. We can tailor classes to meet your needs, whether that means conversation practice, technical vocabulary, writing and telephoning, or just building up confidence. From equestrian vocabulary to business English, from paper production to solar energy, we'll help you achieve your goals.
---
---
Consulting
---
Success relies on good communication. But good communication takes many forms. And an international audience requires an international perspective. Nothing is more frustrating than discovering that the new brochure has a typo, or that the new slogan doesn't translate well. It's times like these, where fifteen minutes of advice can save a week of frustration, that a quick consultation can make a big difference. Sometimes that means improving email correspondence. Sometimes that means targeted copywriting. Sometimes that means proofreading graphics as well as text. And lots of times, it means a combination of all of these. So give us a call. We're willing to work with you. After all, it's not just that it has to be "in English" – it has to be in line with your messaging and goals.
---
---
Voiceover
---
Audiovisual media is a growing element of modern communication. Effectively communicating your message through promotional films, instructional videos, or multimedia advertising has become crucial to the success of forward-thinking companies and entrepreneurs everywhere. To keep your viewers' attention on your product, it helps to have experienced voices behind the microphone. You need a natural, confident speaker who knows the inside of a recording studio as well as the drafting of the text. We can arrange a speaker to help you get the tone you need to meet your audiovisual needs.
---
Working with Matt Rees is always interesting. His passion really shows in his work.

I have worked with Matt for thirteen years and it has always been a pleasure. He is a very attentive proofreader with a broad spectrum of knowledge, and he gets things done promptly!

Ut et iaculis ante, vel scelerisque tortor. Nulla dignissim, tellus sed aliquam ullamcorper, erat sem feugiat est, vitae dictum mi enim nec lectus.
---
Who I am
---
A passion for excellence
About 10 years ago, Matt Rees began teaching English and doing occasional translations and proofreadings to finance his studies. Eventually, the financing of studies became the financing of life in general, and English teaching and translation slowly consumed increasing amounts of his time. He discovered that his passion lay in the opportunity to make intelligent people sound just as smart in English as they did in their own native language.
---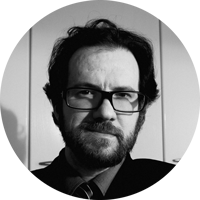 Matt Rees
Communication unites.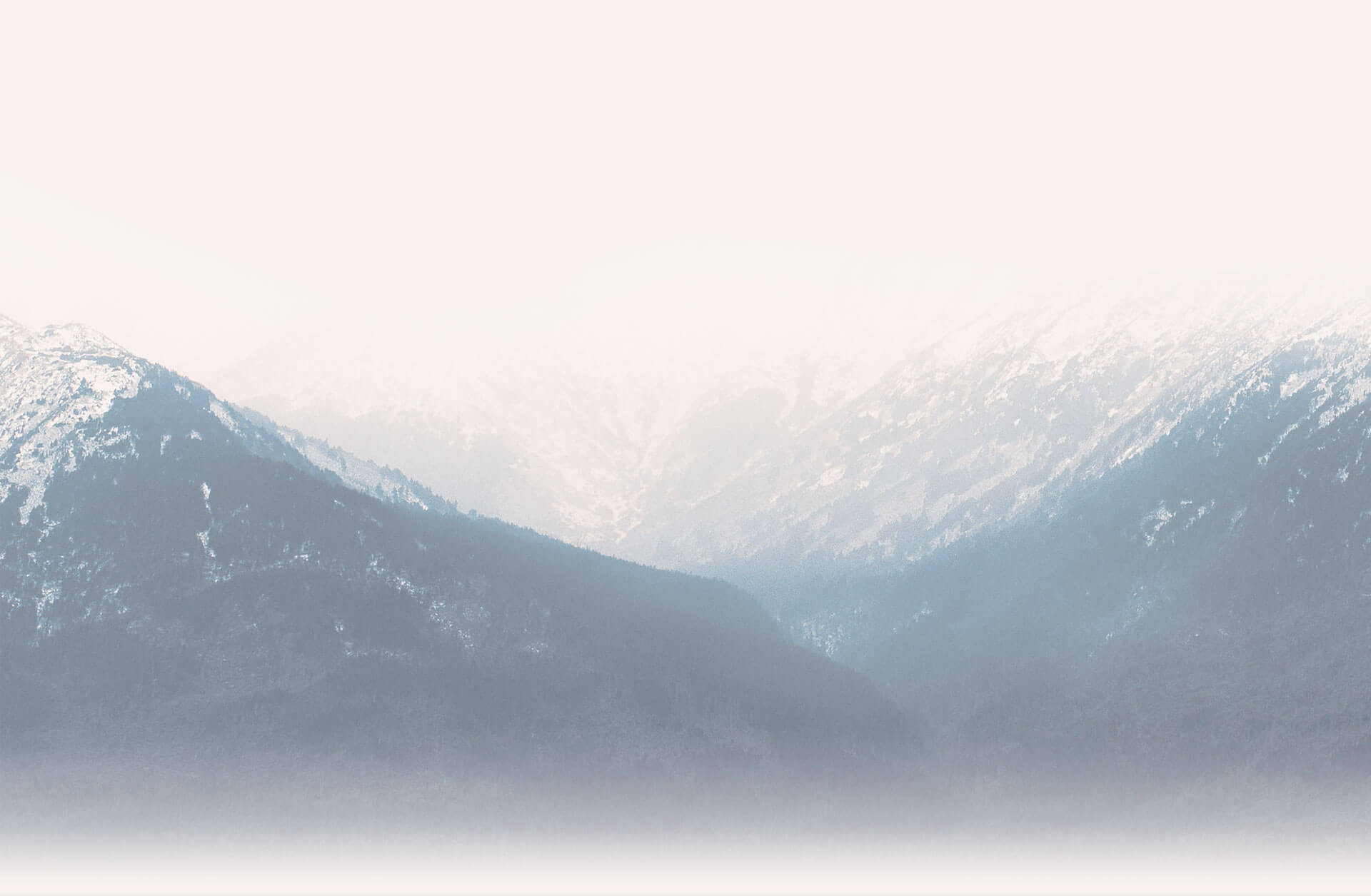 ---
Send me a message
---
Feel free to contact us -- we're looking forward to hearing from you, and working with you!
---
Address
---
Alfred-Delp-Str. 22
49080 Osnabrück
Germany